71st Independence Day will be celebrated on 15th August, 2017.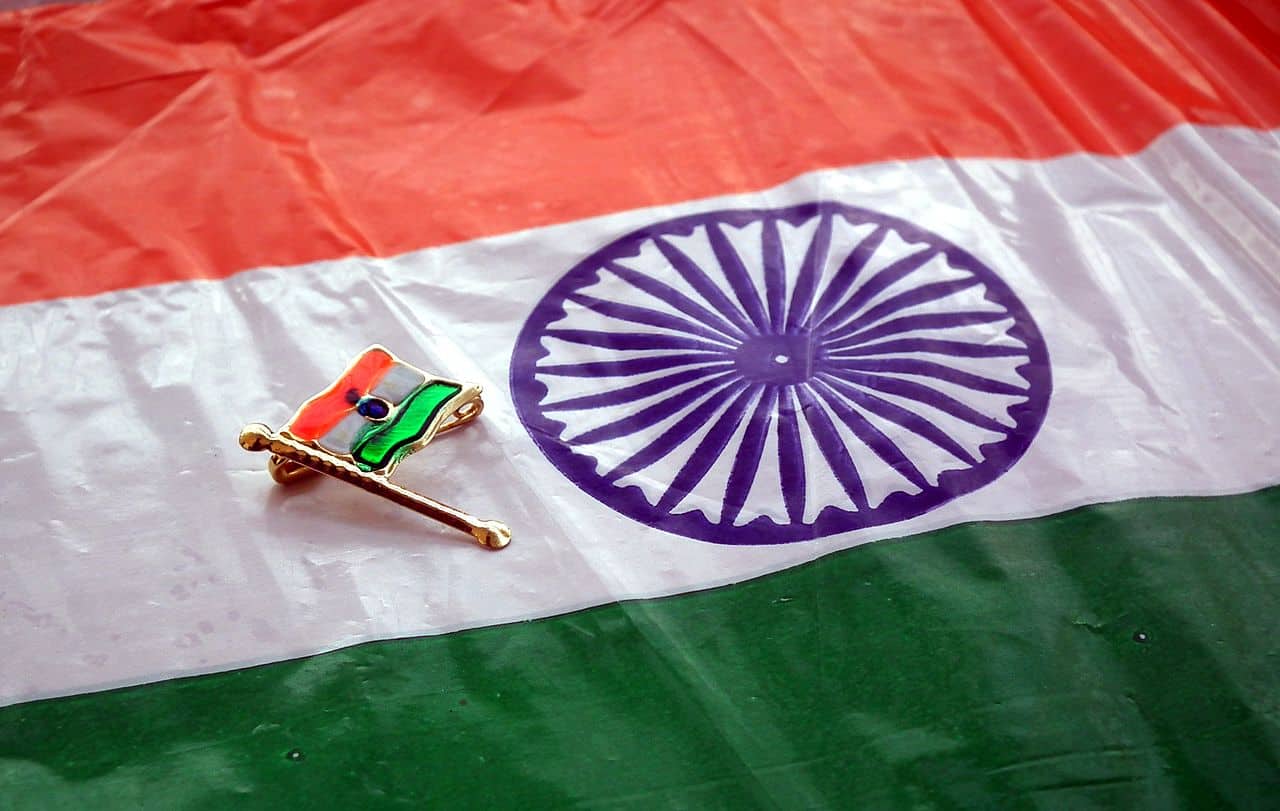 In Vancouver, Consulate General of India celebrates India Day or Independence Day of India every year. Acting consulate general unfurls the Indian national flag at the Consulate, National Anthem is sung and excerpts from the President of India's address is read out. The address also includes showcasing Government of India's achievements. Cultural event is also organized and patriotic songs are sung. Delicious Free Indian food is served. It is an event to go to for Indian community living in Vancouver area.
How to reach Consulate General of India, Vancouver, BC?
Consulate General of India, Vancouver BC is located at 325 Howe St #201, Vancouver, BC V6C 1Z7. It is easily accessible via Skytrain. Take a Skytrain to Waterfront station and then it is walking distance from there.
Time For India Day Celebrations at Consulate General:
9:30 am – 3rd floor of the Consulate. Open to All
India Independence Day Celebrations in Surrey, BC
Hindu Sikh Forum in Surrey, BC organizes India Day celebrations in Surrey. Last year it was organized at Laxmi Narain Temple located at 8321 140 St, Surrey, BC V3W 5K9. Last year's Independence Day Celebrations were dedicated to Baba Banda Singh Bahadur. The India Day Celebrations last year included Flag hoisting, Wrestling competition, Face painting & other events for kids.