ICA Vancouver created a central website to list all the International Yoga Day events in Vancouver area. ICA Vancouver is inviting all the organizers to register their events on www.YogaDayVancouver.ca International Yoga Day 2017 was celebrated in Vancouver, Burnaby, and Surrey, BC. We are expecting more events to take place in Metro Vancouver in June 2018.
ICA Vancouver will be celebrating International Yoga Day 2018 in Burnaby, BC. The location to be announced yet.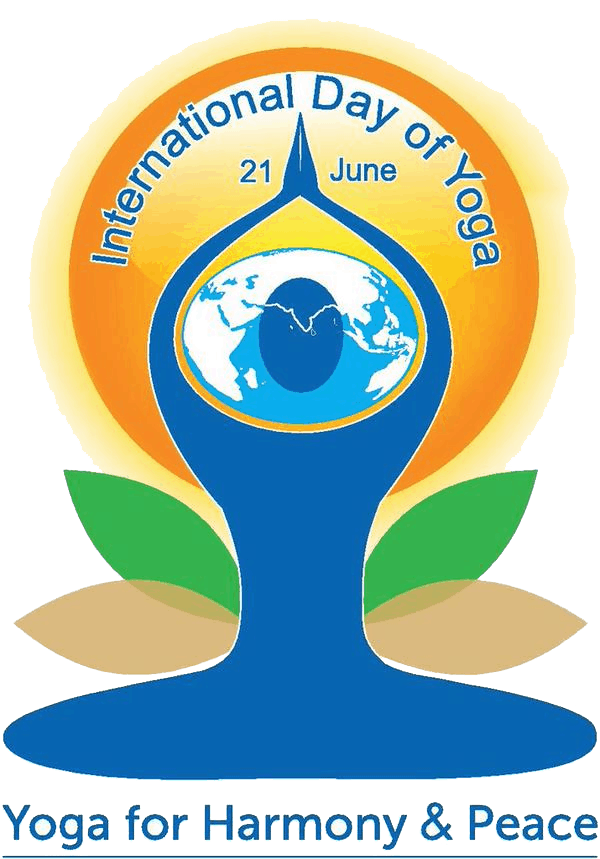 We are expecting International Yoga Day 2018 Celebrations to take place on following dates:
Saturday, June 16, 2018
Sunday, June 18, 2018
Thursday, June 21, 2018 – The official Day of International Yoga Day 2018
Saturday, June 23, 2018
Sunday, June 24, 2018
There are various organizations, Yoga Studios, and Yoga Teachers who celebrate International Day of Yoga in Vancouver area.